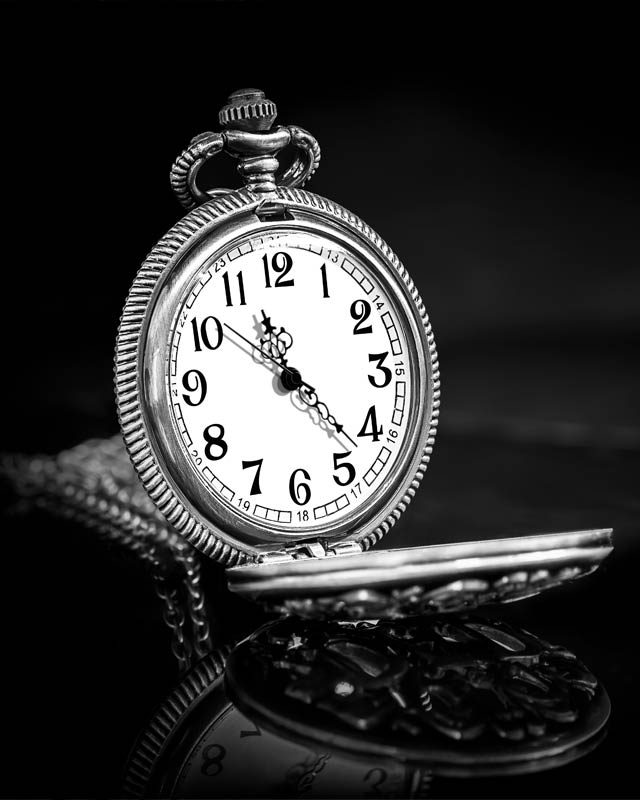 With a tax friendly regime and access to an extensive network of double tax treaties, Mauritius is widely recognized by investors and fund managers as a leading jurisdiction for setting up and administering funds.
The regulatory investment fund framework in Mauritius enables funds to be structured as a company, a trust, a limited partnership, or any other legal entity approved by the Mauritius Financial Services Commission (FSC).
Argyll Management Services hold a Management License from the FSC and offers a full range of fund administration services. Our Fund Services include; preparing and submitting applications to the FSC and the Registrar of Companies for setting up a fund vehicle; providing accounting services such as the maintenance of books, accounts and providing NAV calculations; a registered office and corporate secretarial services.
Our Fund Services Include
Learn more about becoming a Centurion client.