Argyll Management Services Limited (AMSL) is a licensed to provide range of fund, corporate and fiduciary services to private and corproate clients. AMSL is part of the Centurion Group. Centurion is a group of companies that provides fully integrated wealth management, fund management, and tax planning solutions to entrepreneurs, professionals, and families across the world. Our clients enjoy bespoke personal services whilst benefiting from our team's vast experience in the financial services industry. You can visit our group site at https://groupcenturion.com.
Argyll Management Services​
Fund Services Corporate Services Fiduciary Services
Centurion Management Services (Asia)
Fund services Corporate services
Centurion Portfolio Managers
Private Clients – Private Wealth Management and Tax Consultancy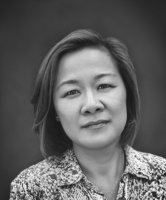 Pollyanna Wan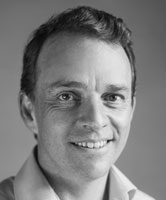 David Rawson-Mackenzie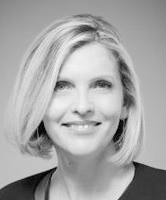 Suzanne Callister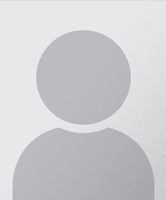 John Coleman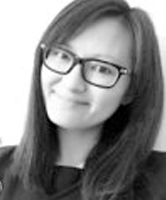 Tiffany Yuan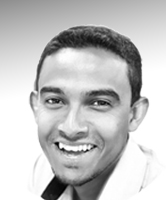 Amathulla Kurimbokus
Learn more about becoming a Centurion client.